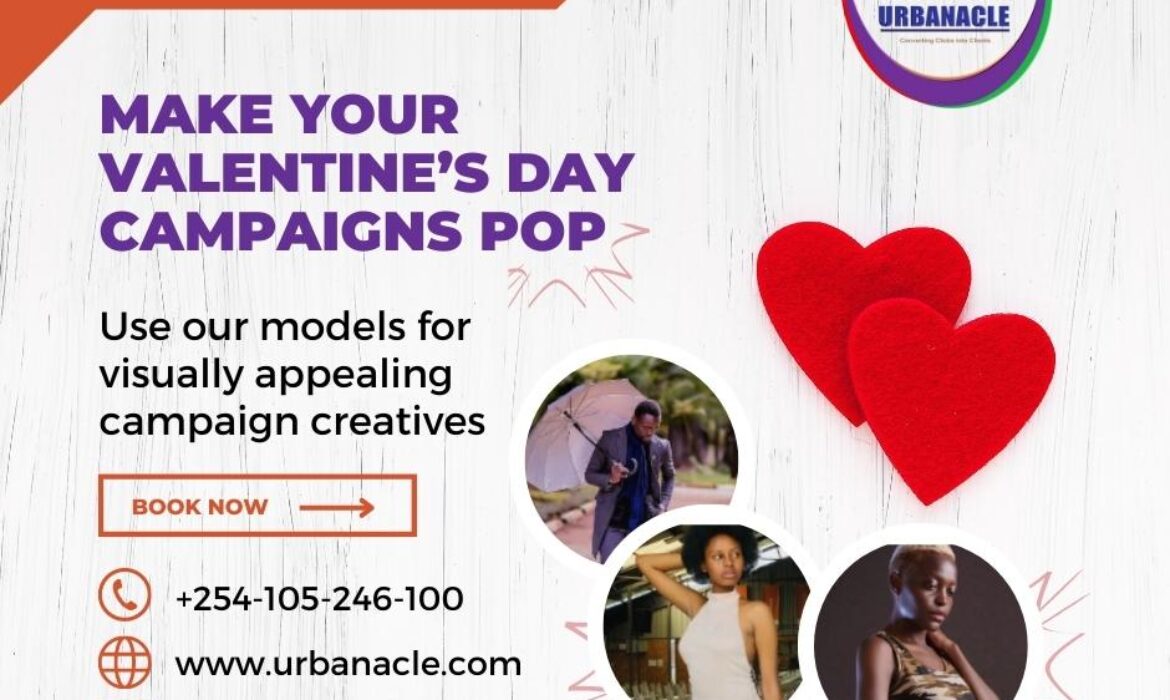 As you're probably aware, digital marketing has become a crucial part of any marketing strategy in today's world. And with so much competition out there, it's important to stand out from the crowd. Great creatives are an excellent way to do just that.
So, what exactly do we mean by "creatives?" In digital marketing, creatives refer to the visual elements of your campaign, such as images, videos, and graphics. The quality and impact of these creatives can make a huge difference in the success of your campaign. Here are some of the key benefits of great creatives for your digital marketing campaigns:
Increased engagement
High-quality, eye-catching creatives are more likely to grab the attention of your target audience and keep them engaged with your content. This leads to increased click-through rates, longer website visits, and a higher chance of conversions.
Improved brand recognition
Great creatives help to build brand recognition and awareness. When your audience sees consistent, high-quality visuals across all of your digital marketing channels, they'll start to recognize and remember your brand.
Increased social media sharing
Social media is all about visuals, and great creatives can be highly shareable. When your audience shares your content on social media, it can help to increase brand awareness and reach a wider audience.
Better ROI
Investing in great creatives may require a larger upfront investment, but it can lead to a better return on investment (ROI) in the long run.
When your creatives are engaging and memorable, they can help to drive more conversions and sales.
Competitive advantage
Finally, great creatives can give you a competitive advantage in your industry. If your competitors are using low-quality visuals or generic stock photos, you can stand out by investing in great creatives that truly represent your brand and message.
In conclusion, great creatives are a key ingredient for successful digital marketing campaigns. They can help to increase engagement, build brand recognition, improve ROI, and give you a competitive advantage in your industry.
If you're ready to take your digital marketing to the next level, consider investing in high-quality creatives that truly represent your brand and message.